---
Ready to Master
A/B Testing?
You've come to the right place! Better testing leads to more conversions.
Enter your email below to get proven CRO and Split Testing trainings & tips every week.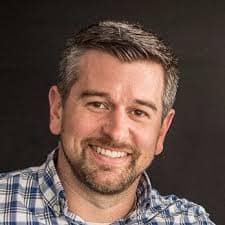 Ryan Pizzuto
T-Mobile.com
Senior Manager Web Test & Optimization Strategy
I can say with confidence that my optimization program has become more focused, more efficient, and somehow easier to manage. Rhett has really helped us focus our program while challenging us to get the most out of it.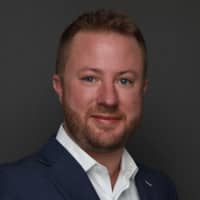 Stephen Woundy
Staples.com
Global Analytics and Testing
Rhett has a tremendous ability to translate testing methodologies to a large group through easily digestible material. It has been Rhett's positive demeanor and constant willingness to go the extra mile that has allowed us to ramp up our testing infrastructure in a short period of time.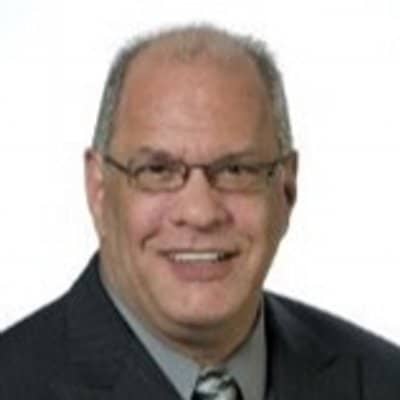 Mark Sorkin
Sabinodb.com
Co-Founder and VP Data Sciences at SabinoDB
Rhett brings experience from multiple clients in multiple industries to enhance our testing optimization. His great passion to create the optimal approach to testing best practices has improved the quality of our testing program.
A Few Sites Optimized
What is A/B Testing and how can it help you?
Check out this video to learn more
Want actionable CRO advice from me?
Then hop on the weekly email.