Ready to Take Your Conversion Rate Optimization Program to the Next Level?
Raymond Walker
Sr. Manager, Testing & Optimization
Rhett Norton is a true CRO expert who is now helping many others to learn his skills. He lays things out in a way that is not only understandable, but also actionable. I look forward to learning much more from him.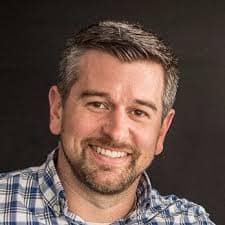 Ryan Pizzuto
T-Mobile.com
Senior Manager Web Test & Optimization Strategy
I can say with confidence that my optimization program has become more focused, more efficient, and somehow easier to manage. Rhett has really helped us focus our program while challenging us to get the most out of it.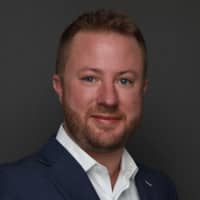 Stephen Woundy
Staples.com
Global Analytics and Testing
Rhett has a tremendous ability to translate testing methodologies to a large group through easily digestible material. It has been Rhett's positive demeanor and constant willingness to go the extra mile that has allowed us to ramp up our testing infrastructure in a short period of time.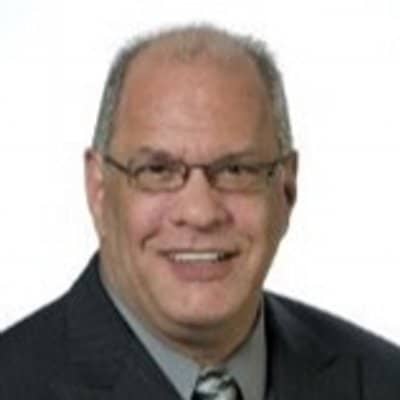 Mark Sorkin
Sabinodb.com
Co-Founder and VP Data Sciences at SabinoDB
Rhett brings experience from multiple clients in multiple industries to enhance our testing optimization. His great passion to create the optimal approach to testing best practices has improved the quality of our testing program.
Clients Consulted on Conversion Rate Optimization
More Happy Testing Clients
Rhett has consulted hundreds of companies and knows how to apply the testing theories to real life issues. He can help you increase conversions and run better tests.
Lisa Flosznik
Head of Testing and Optimization
Adobe.com
As the leader of a newly formed centralized testing and optimization team, I have relied on Rhett to help guide and shape our team.
He is mindful in achieving the balance between best practices and some constraints we have as being part of a large corporation.
Lori Dunlap
Vice President of Marketing
UniformAdvantage.com
We have been working with Rhett for over 2 years now. He has been instrumental in helping us to push forward and expand our reach in the world of online testing.
Todd Web
Sr Manager Digital Analytics and Optimization
Kohls.com
Rhett is a professional and impartial voice for our testing program. His time spent with the team that we have developed has been the major force behind the way that we set up our tests and how we interpret the results. His input on testing strategy has given us key insights into how to set up series of tests and make them impactful to our company.
Rhett has consulted with hundreds of companies and seen thousands of tests. He has helped clients drive millions of dollars in incremental testing revenue using a theory-based approach.
A few of the companies that he has tested with include Guitar Center, Staples, Citibank, Kohls, Redbox, T-Mobile, Delta, Fidelity, Adobe.com, Under Armour, Lane Bryant, Polo, Sears, Home Depot, Lego, Walmart, Avon, and American Eagle.
He has consulted for and trained other consulting agencies, including Accenture, RazorFish, Deloitte, and Tredence.
Increase Your Conversion Rates
There are many challenges to running a testing program. Whether you have strategy questions, execution questions, or just need some help influencing your organization to take the right actions, Rhett will help with actionable tips that will move your conversion rate optimization forward.
15 Years of CRO Experience
Having consulted with major brands ands start ups alike, Rhett knows how to help you strategize tests that will increase your revenue.
Proven Strategies
Most CRO companies have a lot of failed tests because they don't use tried and true testing strategies that focus on learning and impact.
Actionable Next Steps
Walk away with actions tailored to your specific needs. Learn how the principles of good testing apply to your specific businness challenges.
What Are You Waiting For? Let's Improve Your
Optimization Program!